welcome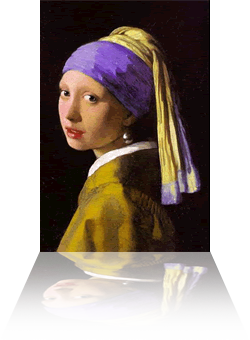 Alan Bienstock, MD is a Board Certified Plastic and Reconstructive Surgeon who is in private practice in both Princeton, New Jersey and Manhattan, New York. The plastic surgeon earned his medical degree from the prestigious Duke University Medical Center. The plastic surgeon is a respected member of:
American Society of Plastic Surgeons
New York Regional Society of Plastic Surgeons
Board Certified Plastic Surgeon, Alan Bienstock, has surgical experience and qualifications in Reconstructive, Plastic Surgery, & Cosmetic Surgery. He completed a 6 year residency program in Plastic Surgery at the Baylor College of Medicine at the Texas Medical Center in Houston. By working with the largest medical center in the United States, he was exposed to an extensive variety of cases and patients, covering all disciplines of plastic surgery, including cosmetic surgery such as BOTOX injections, Lip Augmentation, Soft Tissue Fillers, cleft lip and palate repair, wound healing, and hand surgery. He spent 8 months at the MD Anderson Cancer Center, where he became proficient in microsurgery and learned the art of breast reconstruction.
Alan Bienstock, MD, started his private plastic surgery in reconstructive surgery practice in Lawrenceville, New Jersey and Manhattan, New York in 2005. Some of the more common plastic surgery procedures he performs include body contouring (total body lift), abdominoplasty, eyelid surgery, breast augmentation / breast implants, rhinoplasty, midface lift, and thigh lift.
As one of Manhattan, New York's and Lawrenceville, New Jersey's respected reconstructive plastic surgeons he is sought after for serious reconstructive surgery including breast reconstruction, facial reconstruction, hand surgery, and pediatric plastic surgery.
If you are interested in speaking with the Board Certified Plastic Surgeon about a particular plastic surgery or reconstructive surgical procedure please contact the plastic surgeon, Alan Bienstock, MD at either his Manhattan, New York City Plastic Surgery / Reconstructive Surgery Office via phone (917) 257-7560 or his Lawrenceville (Princeton), New Jersey Plastic Surgery facility via phone at (609) 977-9286. You may also email the plastic surgeon at for more information or to make an appointment.