About Dr. Bienstock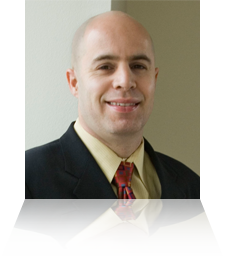 Alan Bienstock, MD earned his medical degree at the Duke University Medical Center and completed his residency in Plastic Surgery at the Baylor College of Medicine at the Texas Medical Center in Houston. Dr. Bienstock is board certified in Plastic Surgery and Reconstructive Surgery.
The plastic surgeon's major interests and passions are body contouring for weightloss and Bariatric patients, rhinoplasty, midface rejuvenation, and breast reconstruction in cancer patients.
The Board Certified Plastic Surgeon has professional affiliations which include:
Doctor Bienstock is currently on staff at several hospitals in New Jersey and New York:
Click Here for PDF of The Board Certified Plastic Surgeon's Credentials
If you are interested in speaking with Plastic Surgeon Alan Bienstock, MD about a particular plastic surgery or reconstructive procedure please contact him at (917) 257-7560. You may also email the plastic surgeon at for more information or to make an appointment.